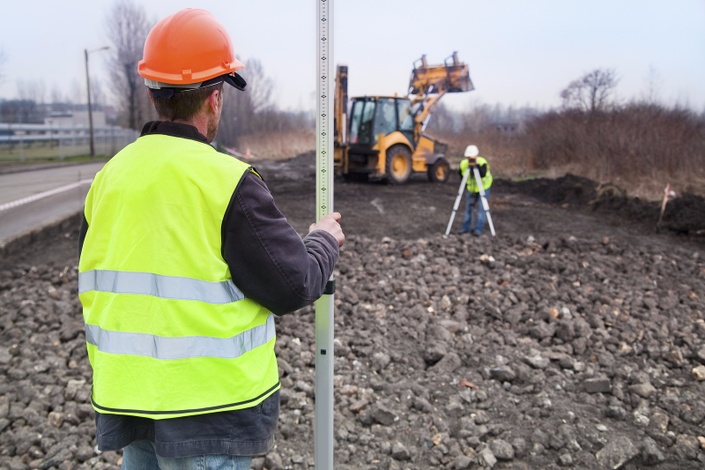 Setting out for Construction eLearning bundle
Everything you need to know about levelling plus the basics of using a total station.
Bundle bonuses!
Receive the full price of this bundle (£120) as a discount when you book onto any of our practical courses, in-house training or on-site support. Find out more here!

Receive all 7 of our eLearning modules (Setting out for Construction, LSS, AutoCAD, n4ce, Civil 3D, TBC, Topcon Machine Control)
About Setting Our for Construction Online

Setting Out for Construction is an online resource which teaches you the basics of setting out using a level and total station. The course includes over 4.5 hours of video content.
Good setting out is not just about achieving the required accuracy, but about getting the work done quickly, efficiently and professionally.

The aim of Setting Out for Construction Online is to enable engineers to follow good practice, record all your work in a standardised way with all the correct checks in place and keep evidence of them,
Our philosophy, when it comes to setting out is 'Do it right, do it once!'
Why learn setting out best practice?
Setting Out for Construction Online teaches the standard way of recording the setting out of construction works. When all your work is done using this standard method, each activity is traceable and quantifiable.
When setting out activities are recorded correctly, material quantities can be kept tight control of. Contractors can accurately claim for the work they have done to date and reconcile how much material, for example concrete, has been used.
This allows the correct payment to be allocated to the correct part of the job. When tight controls are not kept in this way costs can creep or even spiral.
If you follow best practice then you are a valuable employee. If you don't follow best practice then you could be putting your employer at risk of unnecessary financial loss.
What does the course cover?
This online course covers the essentials of using a level including reading the staff, calibration checks, transferring a Temporary Bench Mark (TBM), the basic level survey, setting out and checking of levels and using profile boards to control earthworks. It also covers some basics of using a Total Station including how to set up over a point and accurately level your instrument, some simple but important calibration checks, how to establish accurate and reliable co-ordinated control points, how to correctly observe your target, how to use the resection (aka freestation) and layout (aka stake out) functions correctly.
You will be able to apply the learning to setting out earthworks, highways, bridges, buildings, drainage, water projects, reinforced concrete, structural steel work, foundations.
Learning objectives
By the end of the course you will be able to:
Check the calibration of an optical or laser level (two- peg test)
Transfer a TBM (Transfer a known Reduced Level from one location to another)
Produce an as-built level survey
Set construction elements to a fixed Reduced Level (e.g. top of reinforcement, top of blinding, soffit of slab)
Record your setting out in the industry standard way (for use as records for Claims/ Compensation Events etc)
Set out Profile Boards (for earthworks, roads, drainage etc) and record your working correctly.
Calculate partial co-ordinates
Use best practice observing techniques for the theodolite or Total Station
Use correct checking and booking methods
Carry out Total Station Calibration Checks (Horizontal and Vertical Collimation, Plate Bubble, Optical Plummet, Diaphragm Orientation)
Set up the Total Station and targets over a point following the recommended procedure
Establish new and check existing horizontal control points (Traverse)
Use common Total Station functions e.g. Resection/ Freestation, Layout/ Stakeout)
Learning format
The course consists of over 40 individual lectures (including over 3 hours of video content) in the form of:
video presentations and demonstrations
narrated presentations
animations
Why learn online?
By learning online, you can learn at your own pace and at a time and place that is convenient for you. This course is smartphone friendly so you have access to the lectures whilst you are on site.
Being taught by a real person rather than a computer

Introductions, demonstrations, presentations, voiceovers are all recorded by the tutor, Saffron Grant. Saffron talks directly to you, the learner so that you can related to a human being, rather than feel like you are being taught by a faceless computer.
Direct tutor support
The online course includes free tutor support in the form of the comments section for each lecture. All questions will be responded to within 48 hours.
What level of experience or knowledge do I need to take this course?

Although Setting Out for Construction Online is aimed at those who have have some relevant experience or have completed or are currently studying a relevant qualification, the lectures in this online course assume zero knowledge or experience of construction sites, setting out equipment, or concepts and principles used in site setting out. In other words, explanations start right at the very beginning rather than assuming that you already have a fixed level of knowledge or understanding.
If you already have experience or knowledge and you're using the course as a refresher or to build on your existing skills, simply skip past the elements you're already familiar with. It's possible to do this because the learning is broken down in to over 40 discreet standalone lectures so you are free to take the course from start to finish in its entirety or go directly to the specific sections that you are interested in.
Can I attend a course in person?

This online course covers selected content from our 5 day practical course Setting Out for Construction which is the equivalent of a full university degree module. If you would like to attend the 5 day practical course in person, you can find out more here.
Your Instructor
Saffron Grant BEng (hons) is an experienced Civil Engineer who has worked for contractors, designers and clients. She has been delivering setting out training for 8 years to colleges, universities and construction companies including Balfour Beatty, Morgan Sindall and Galliford Try.
She is an approved trainer for CITB Construction Skills and an Associate Lecturer for Glasgow Caledonian University.
Saffron has an exceptional ability to explain complex concepts in a simple way and to put things into a context that is relevant to the learner.
She is passionate about making setting out training available to largest possible number of people and her vision is that best practice becomes normal practice.
Course Curriculum
Course introduction
Available in days
days after you enroll
General questions
Available in days
days after you enroll
What is levelling?
Available in days
days after you enroll
Courses Included with Purchase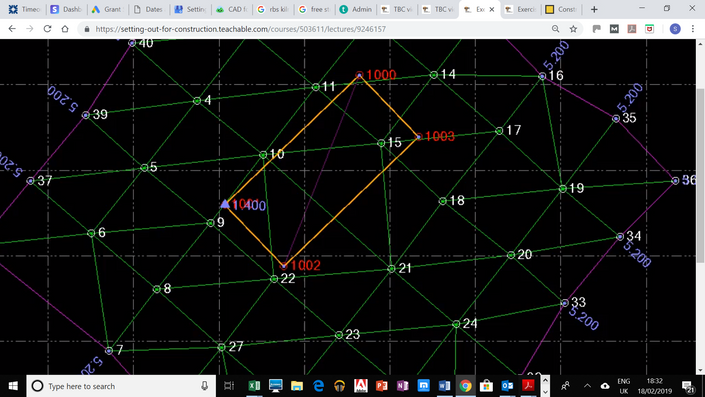 TBC for Site Engineers
TBC video tutorials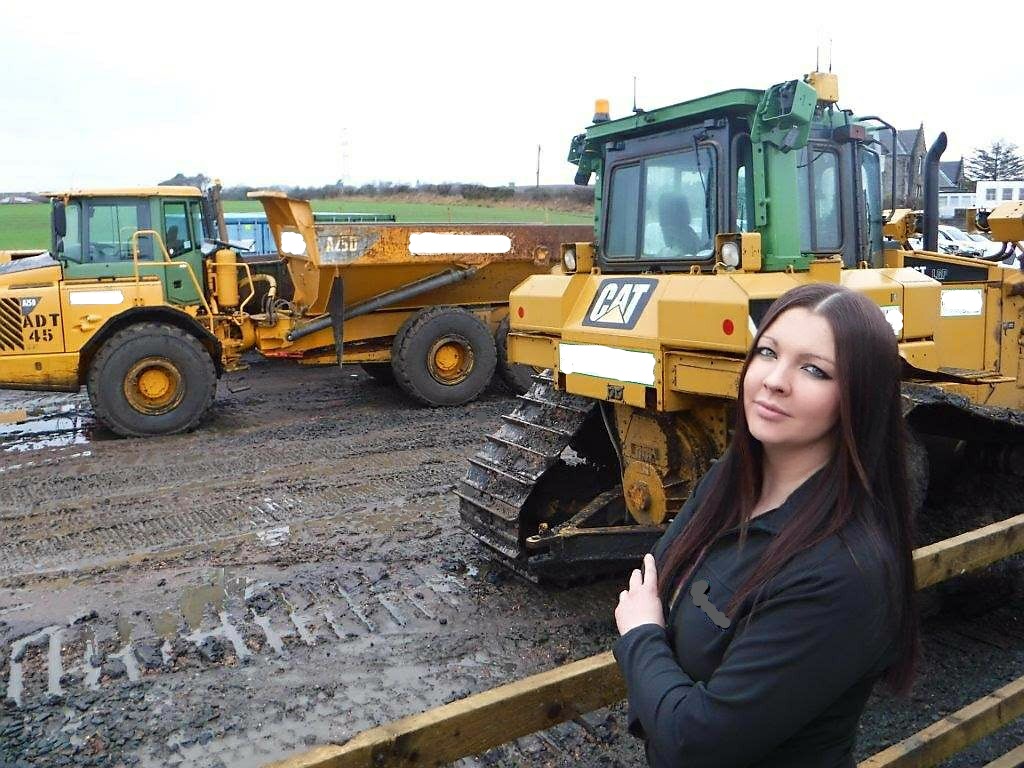 £50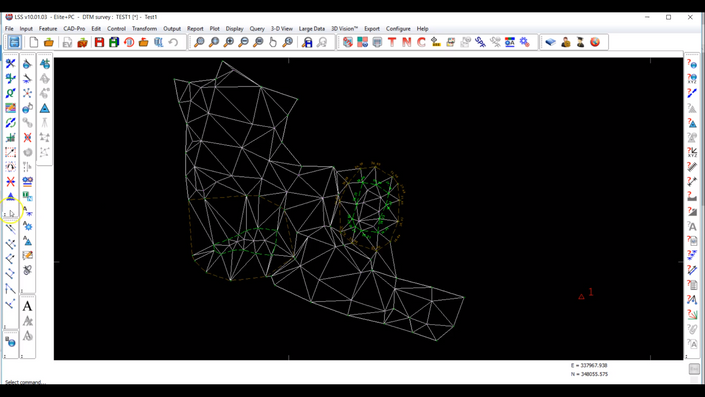 LSS for Site Engineers
Video tutorials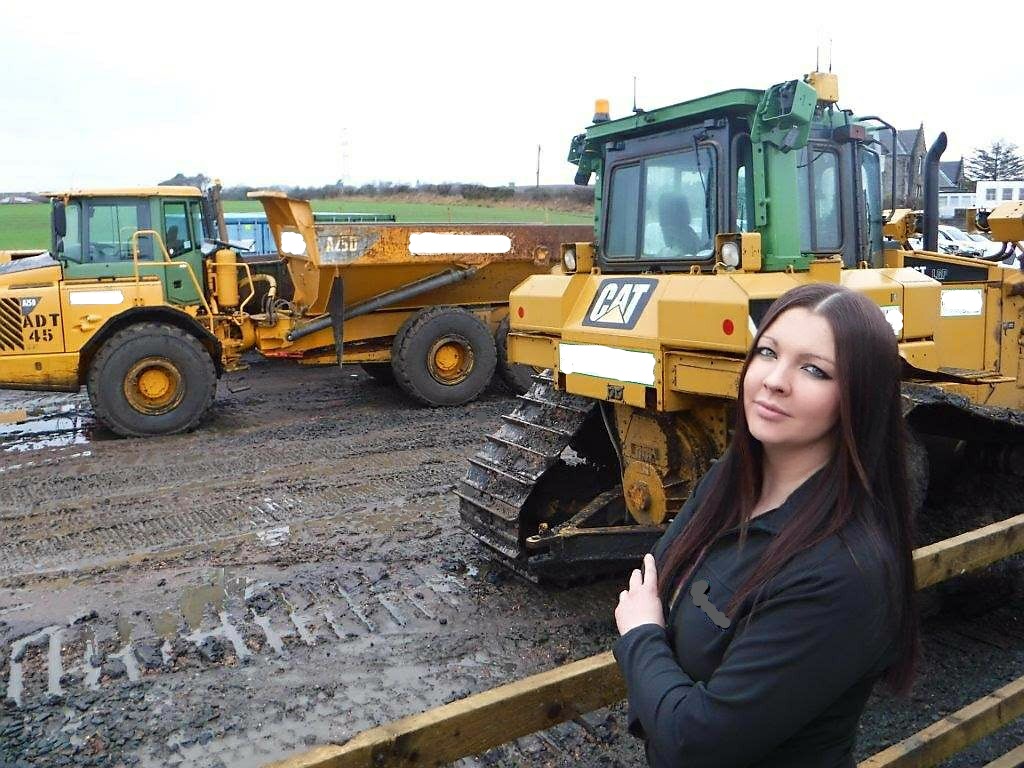 £50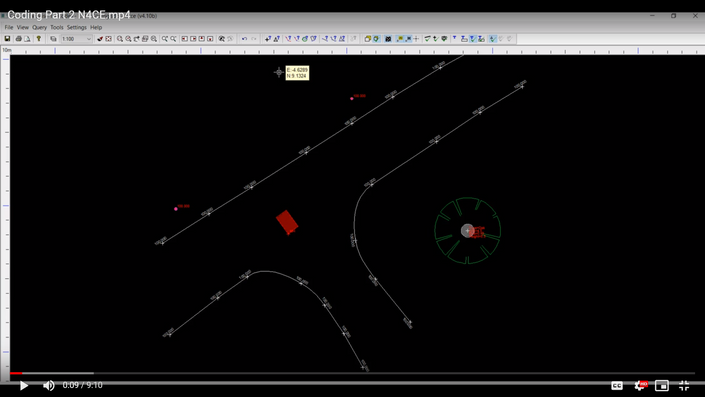 n4ce for Site Engineers
Video tutorials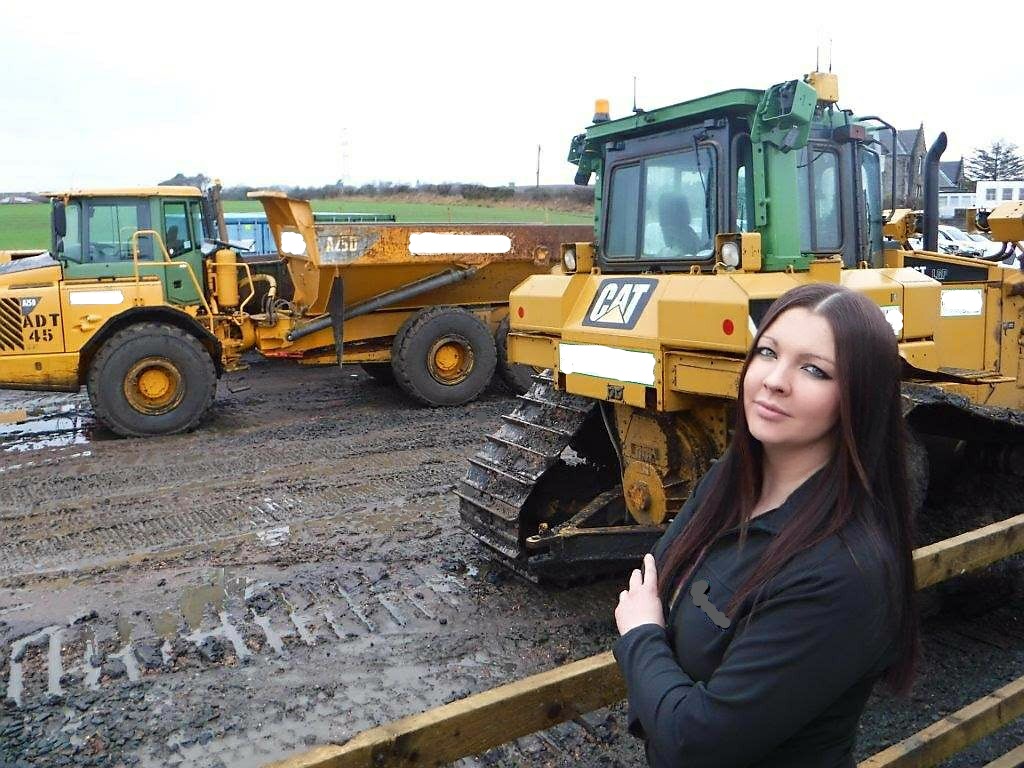 £50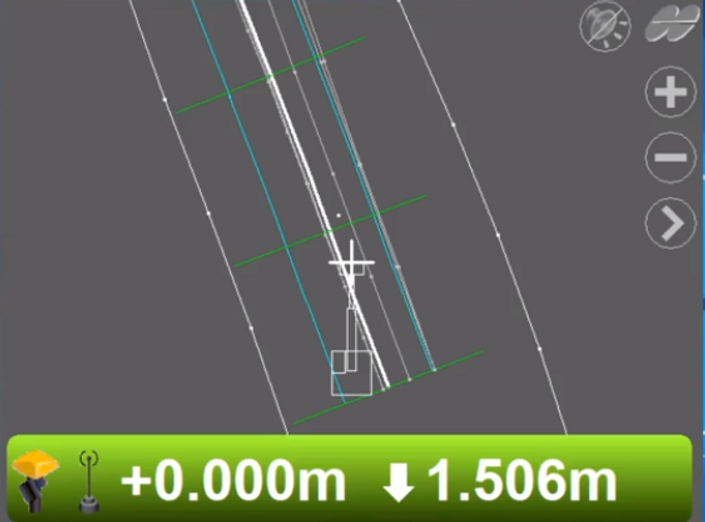 Topcon Machine Control
Video tutorials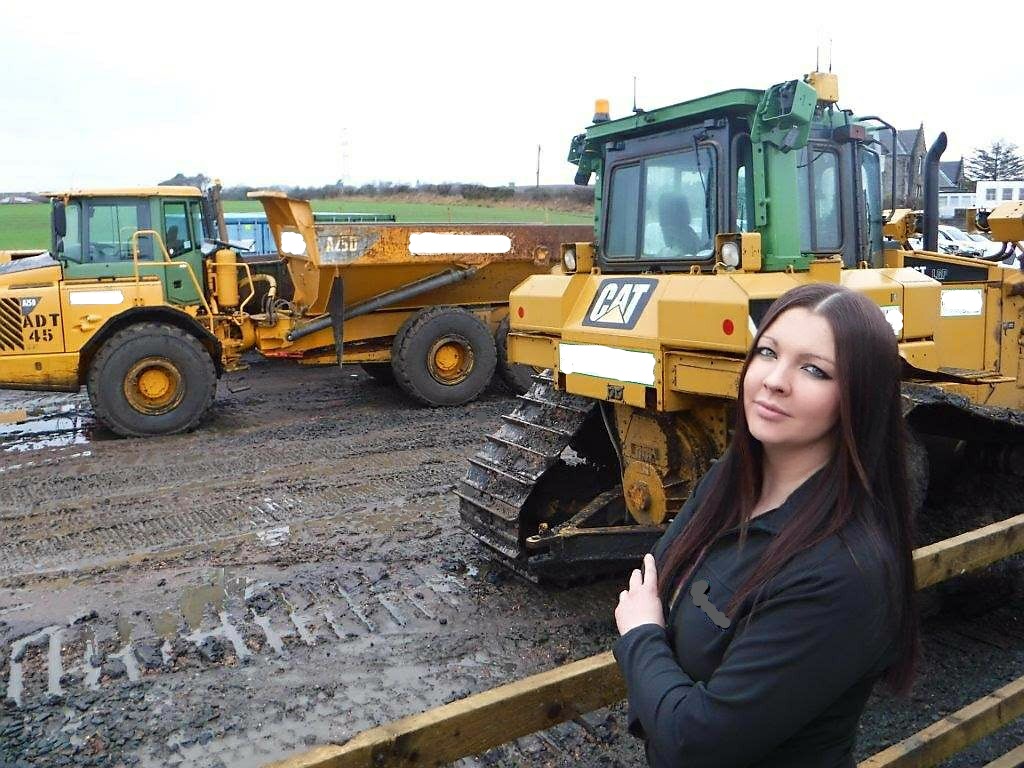 £50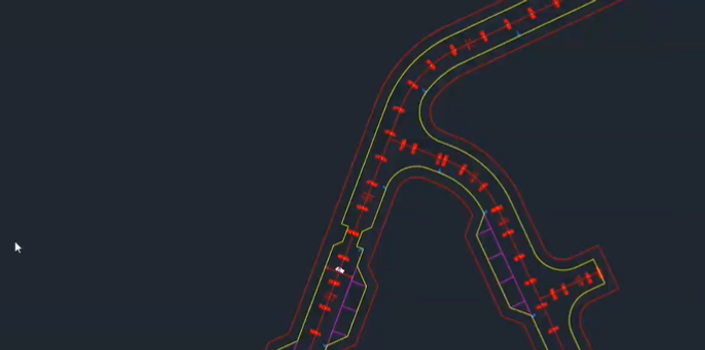 AutoCAD for Site Engineers
AutoCAD video turorials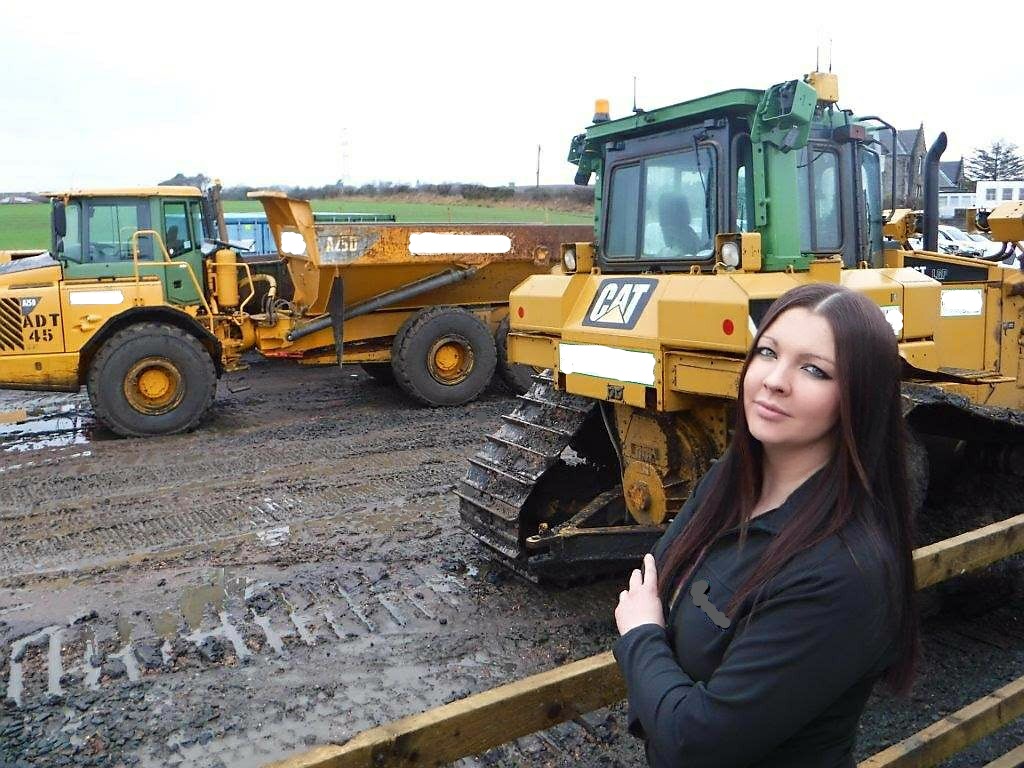 £50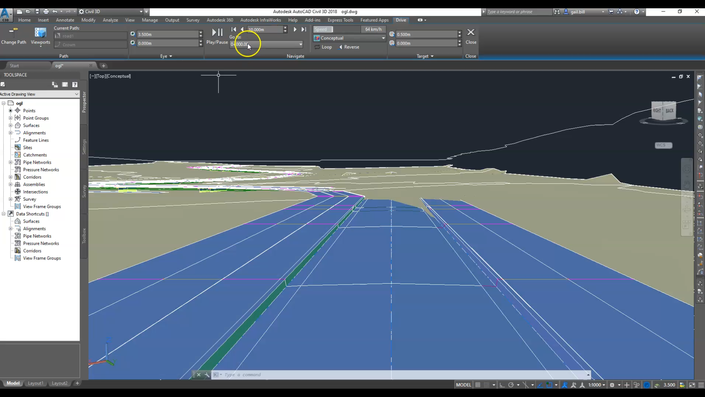 AutoCAD Civil 3D for Site Engineers
Civils 3D video tutorials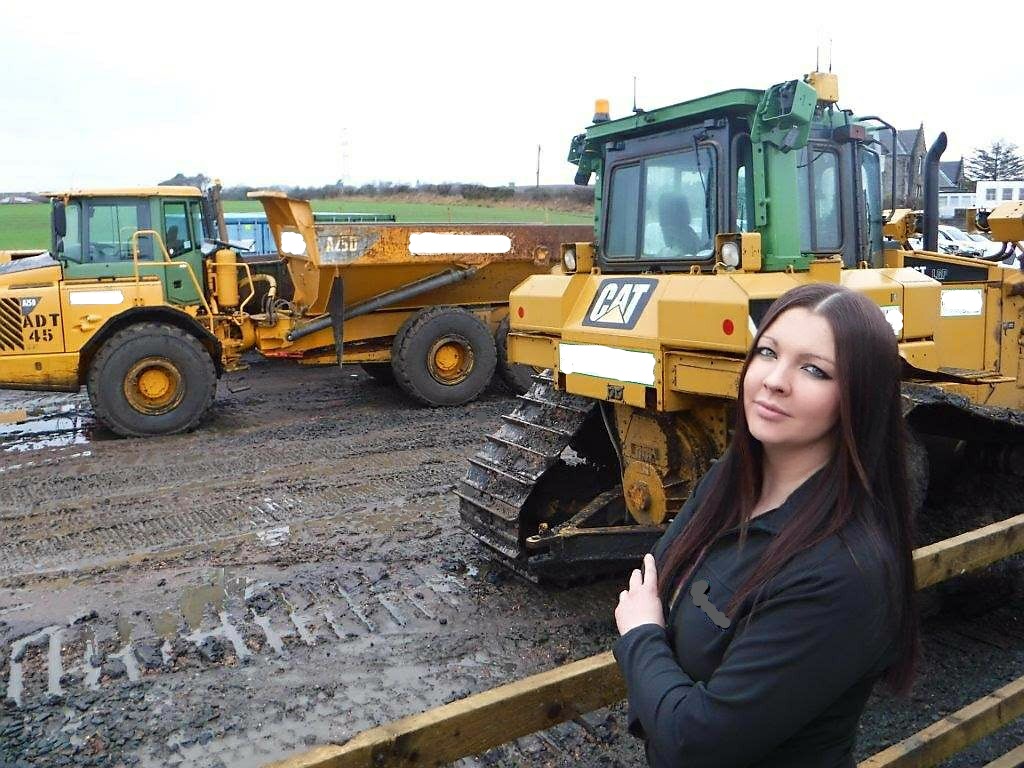 £50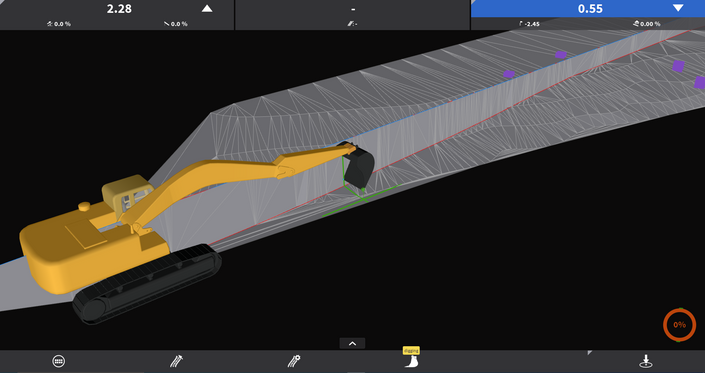 Leica MC1 Machine Control
Everything you need to know about Leica MC1 Machine Control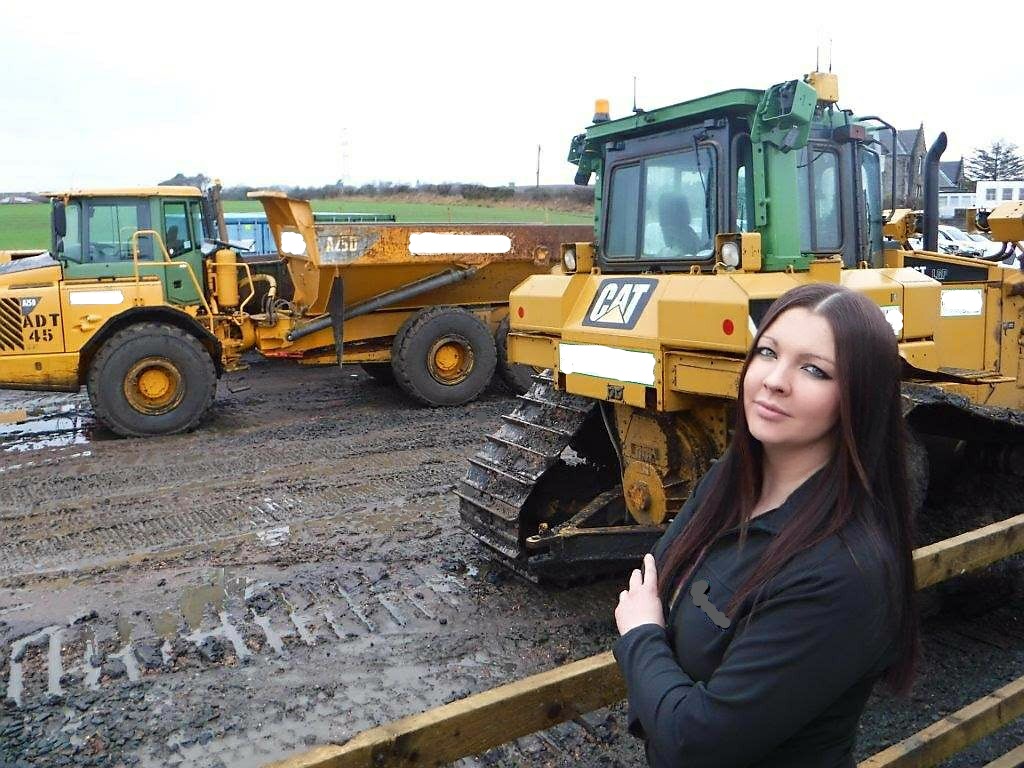 £50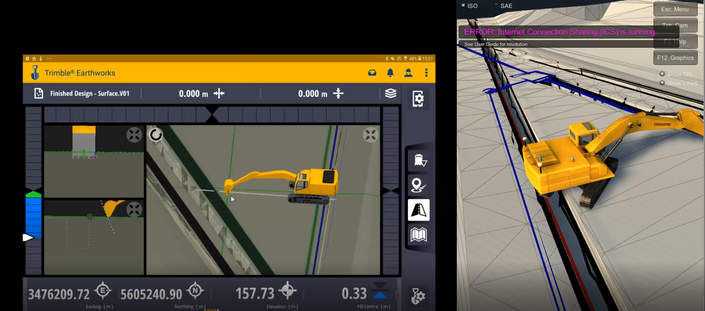 Trimble Earthworks Machine Control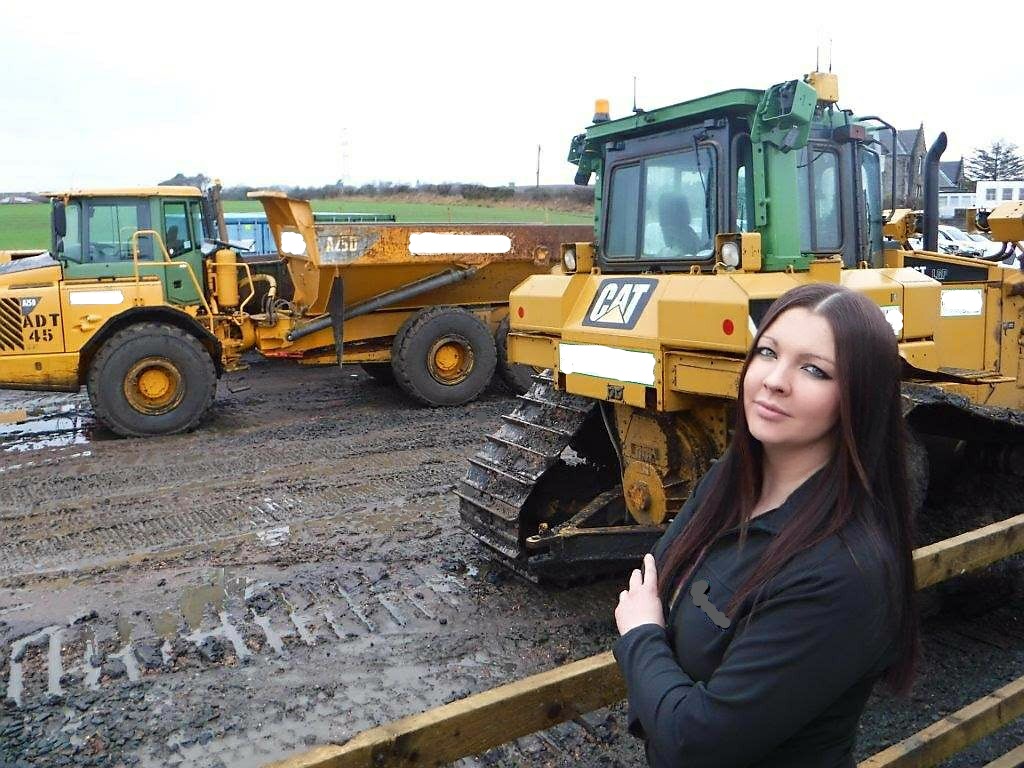 £50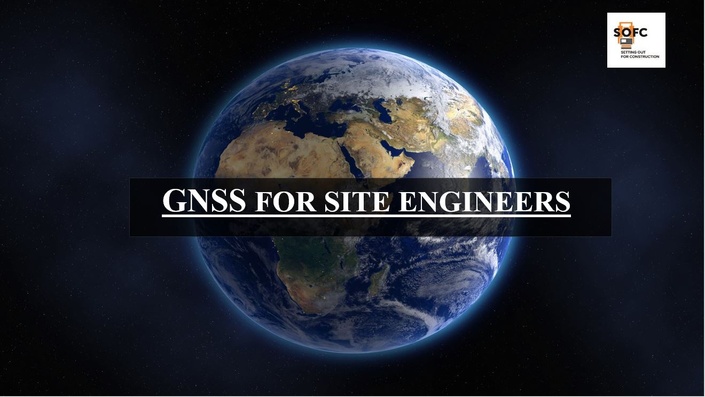 GNSS For Site Engineers - Theory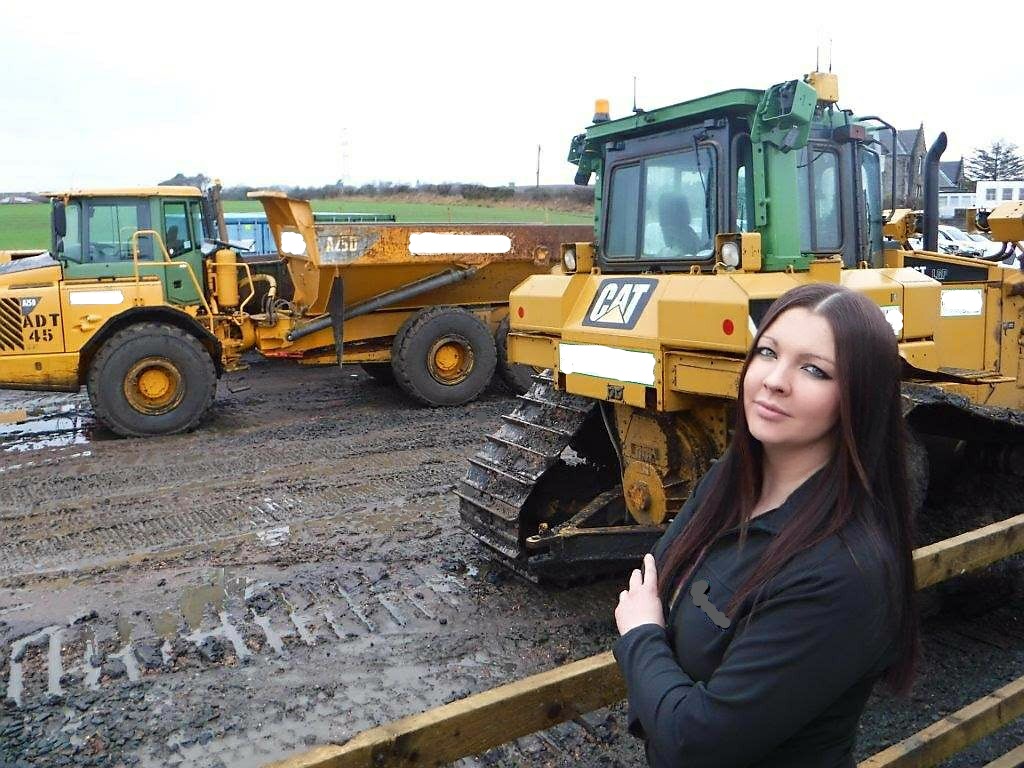 £50
Original Price: £450
Frequently Asked Questions
When does the course start and finish?
The course is completely self-paced - you decide when you start and when you finish.
How long do I have access to the course?
You will have access to the course for a minimum of 12 months from the minute you enroll. After enrolling, during this time you have unlimited access to the course across any and all devices you own.
What if I am unhappy with the course?
We would never want you to be unhappy! If you are unsatisfied with your purchase, contact us in the first 30 days and we will give you a full refund.
Who are your clients for setting out training?
Through our open courses and college-led programmes we are delighted to have trained employees from a whole range of different companies including Glasgow Caledonian University, South Lanarkshire College, Ayr College, CITB Construction Skills, Forth Crossing Bridge Contractors, Galliford Try, Morrison Construction, RJ McLeod, Dunne Group, George Leslie, Morgan Sindall, Vinci PLC, Rodger Builders, South Lanarkshire Council, Luddon Construction, Balfour Beatty, Morris & Spottwood, Central Building Contractors, Tayside Contracts. GMJV, Hunter Construction, Land Engineering, TSL Contractors, Mackenzie Construction, Springfield Properties, I&H Brown.